This is a sponsored post by Adeline Skin Care.  I recieved products for free in return for my review.  My opinions are 100% my own.  To read my full disclosure click here.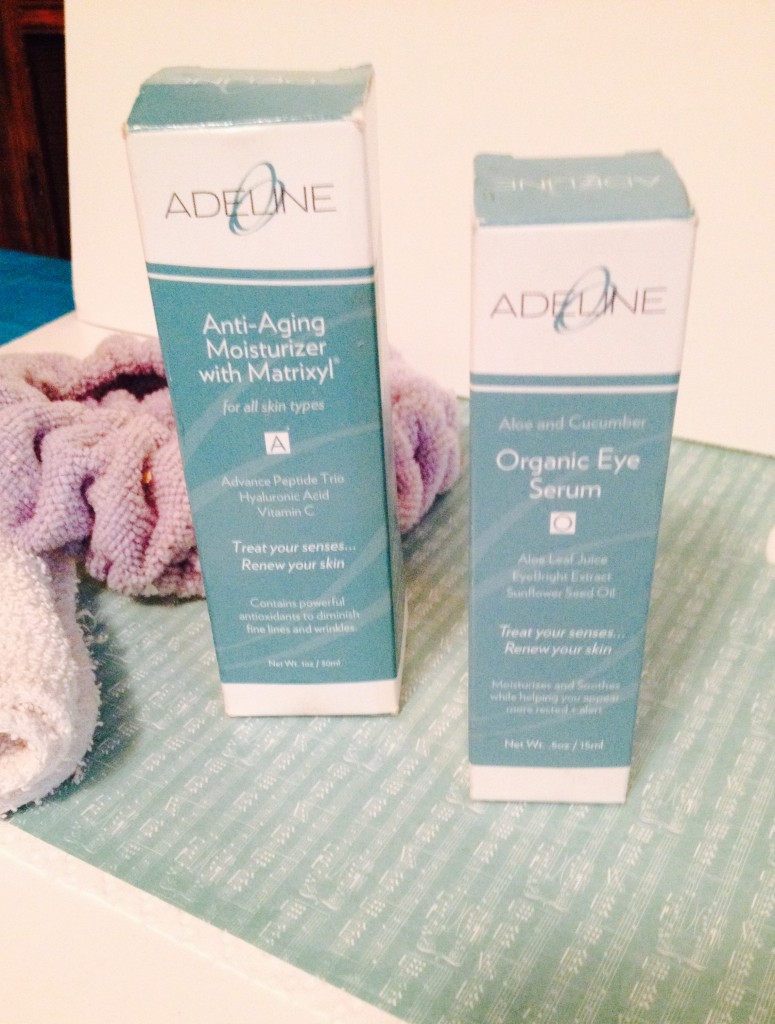 As you probably are all aware of, I enjoy making and using my own skincare products.  I enjoy knowing that I have done everything to ensure that I am not putting chemicals on my body.
But let's be honest, sometimes life gets crazy busy and I don't always have time to make my products.  But I have now found the perfect solution.
Mark from Adeline Skin Care was kind enough to let me try and review his family products.
Of course when I found out they were organic I automatically said yes.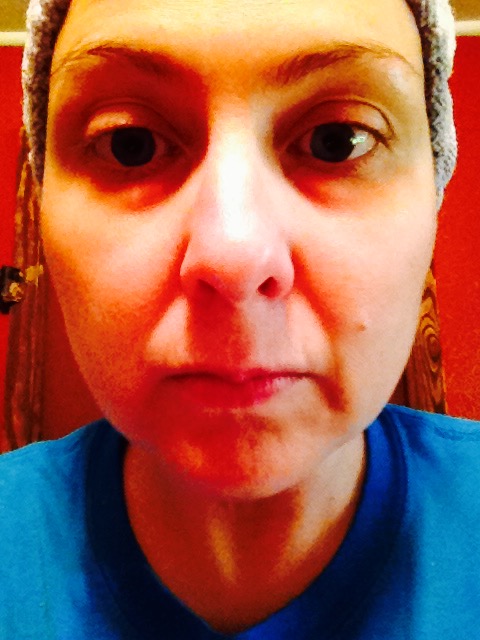 Adeline Organic Eye Serum is a chemical free eye moisturizer that reduces the appearance of crow's feet and fine lines.
Organic Eye Serum also reduces dark circles under your eyes caused by aging, toxins, poor sleep, pollutants, and sun damage.
I love the way my skin feels firm around my eyes along with how even without makeup my under eye skin looks so much healthier while the puffiness is gone!
Organic Eye Serum contains cucumber extract to diminish lines and wrinkles, chamomile extract to soothe the skin around your eyes and reduces puffiness, aloe barbadensis leaf juice to improve collagen production to reduce the appearance of wrinkles and crow's feet, sunflower seed oil contains antioxidant vitamins A, C, and E to prevent free radical damage, and fatty acids to prevent premature aging and promote new cell growth and usa urvi leaf extract that acts as a natural source of hydroquinone to reduce inflammation and the appearance of brown spots.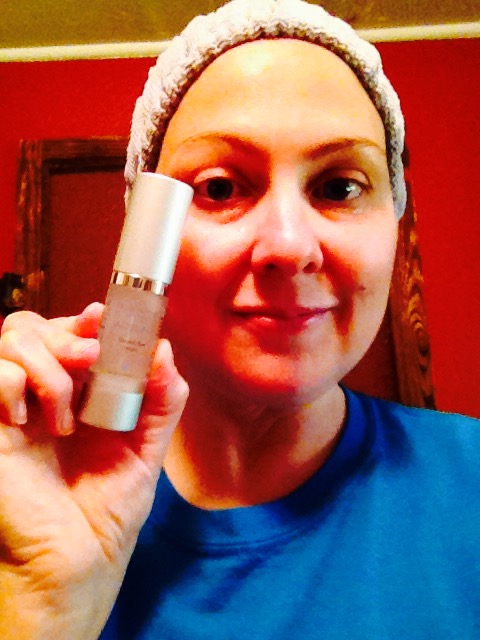 But if Eye Serum is not what your looking for, then you definitely have to try the Anti-Aging Moisturizer Face Cream.
I love the way that this moisturizer makes my face feel refreshed and renewed.  It leaves your skin with a cool feel and it has an amazing minty smell.
I literally feel like I have just had a spa facial everytine I use it!  And you know us women love to feel pampered!
Anti-Aging Moisturizer Face Cream contains all natural ingredients that are not tested on animals and cruelty free.
With me being a huge animal rescuer, that is one of the first things in products I check for.
Anti-Aging Moisturizer Face Cream also contains  Matrixyl 3000 which is research backed to double the amount of collagen in your skin.  My husband says that is a biggie for him!
We all want our skin to feel firmer and look healthier, all while keeping harsh chemicals off our skin.
And I love the beautiful bottles!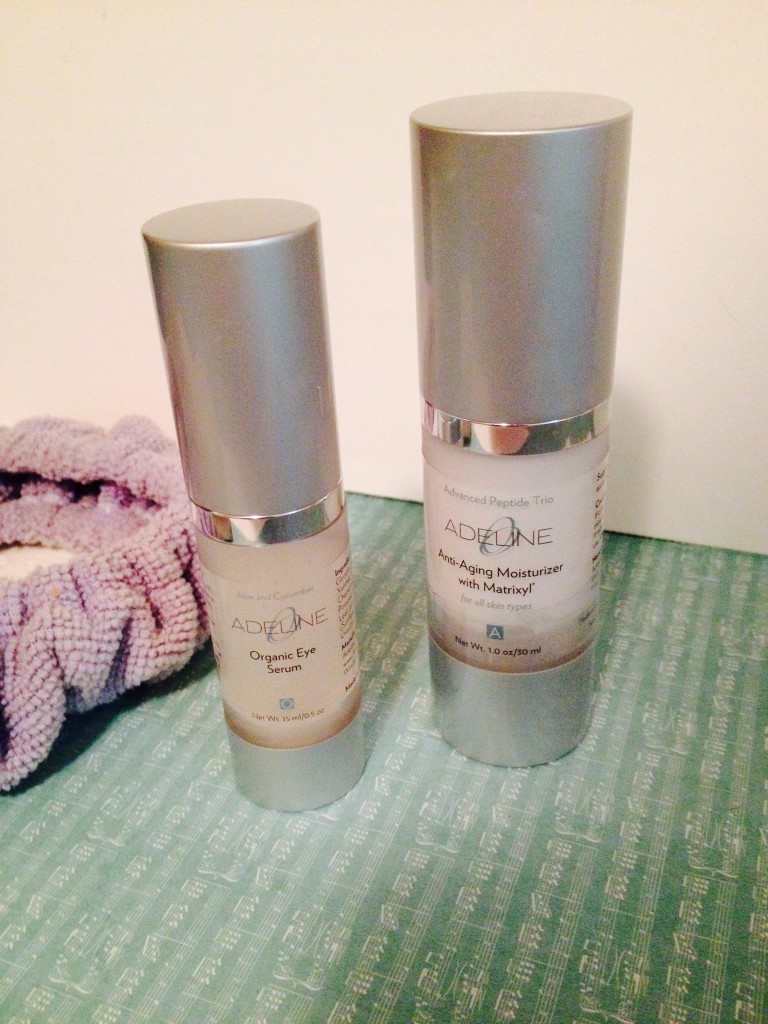 Don't they look so elegant and classy?
Make sure to check out Adeline's Organic Eye Serum and Anti-Aging Moisturizer, along with all their wonderful chemical free products!  It will be well worth your time!