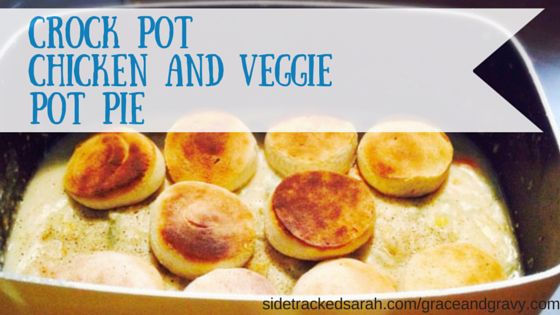 Looking for a easy Southern Dinner without heating up the house?
Then look no further!  Click on over to my newest recipe @ SidetrackedSarah.
Crock Pot Chicken and Veggies is a great Southern Meal in the Summertime without all the fuss and time consumption, and especially the extra heat!
Hope you enjoy!